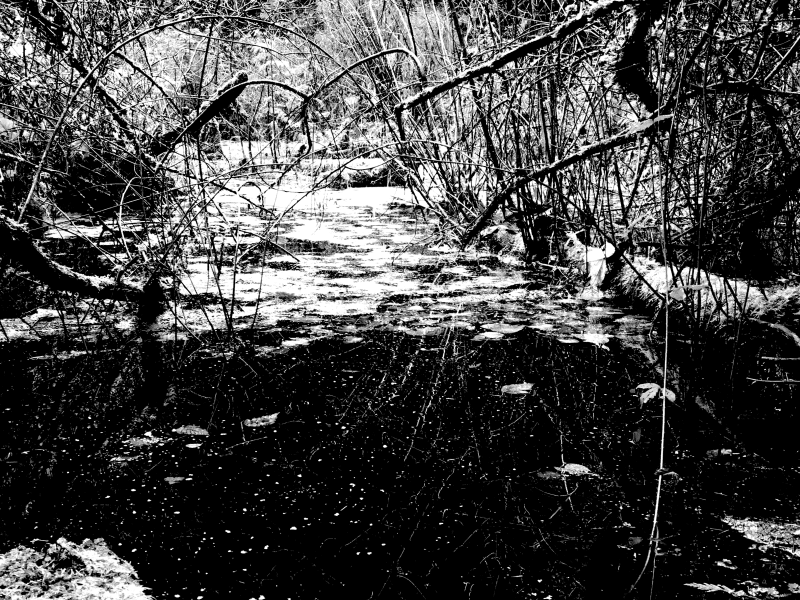 Deep Ecology Of The Soul: Dying Into Life

not through the slightest partition
shut out from the law of stars.
hurled through with birds and deep
With the winds of homecoming."
-Rainer Maria Rilke
Shortening days, stormy winds, lowering sun, harvest moon, wafts of composting leaves, and layers of grey and white clouds signal the end of a growth period announcing the waning of energies that have been pouring outward toward the light of the sun. We are reminded that nothing stays the same and that growth is bipolar- happening both outwardly in the visible realm and inwardly in the invisible realm.
Twinges of grief float like mists as the long, warm days of summer evaporate into a sense of sweet relief- the kind that comes after deep surrender. Earth welcomes us home to her fecund soils to be re-formed- reshaped in the home of our inner world.
Just as the plant beings deconstruct and return to the earth from which they have sprung, autumn is the time salmon return home to their place of birth to reproduce and forward new life.
Salmon, like all life forms on the earth, fulfill a particular ecological niche in the world. Their life is not theirs alone, but contributes something of value to the greater whole. In this way, they live in wholeness.
Salmon are born in freshwater, migrate out to the sea when they reach a level of maturity, then return to their original birthplace. It is not certain as to how salmon know where their home is. Scientists believe it may have to do with using the earth's magnetic field like a compass, and then once they reach the river, smell guides them the rest of the way.
Continue reading "Deep Ecology Of The Soul: Dying Into Life" →