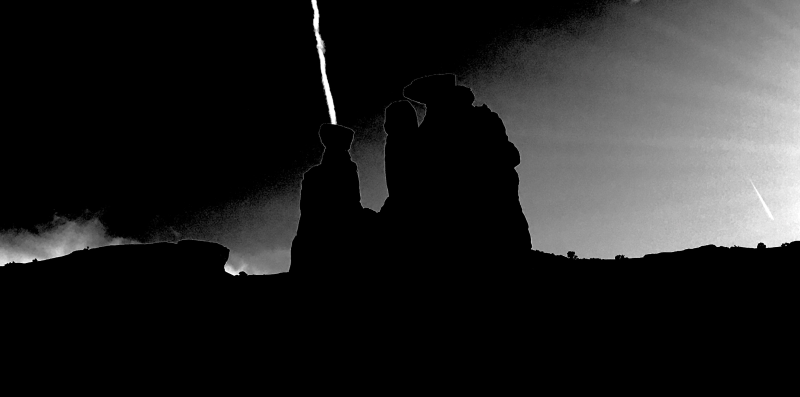 Traversing the Wild Lands of Spirit:
Calling Down the Rains
Before I open my eyes, a heaviness in flesh and bone announces the dampness filling the late summer air. The icy fingers of autumn cause my pores to contract, reminding me of the downward and inward movement of the coming months. I want to stay curled up like like the beans and peas in the garden who close at night. As I peer out through the shadowy in-between time of early morning, a thick mist hangs above the ground where the sun is just becoming. I, too, feel as though I am just becoming.
Moving outside to the garden, I reflect on the time of the pandemic and the great 'truth telling time' we are living in. We are collectively and individually bearing witness to the revealing of truths that have been shaping our landscape internally and externally all along the course of human history. How we live and what we believe about our place in existence is reflected in our internal and external environments. My garden tells me about what it needs in very clear ways. I am continuously learning the language, how to read the signs, and about how every aspect of mineral, soil, bacteria, insect, animal, and weather patterns relates to the flourishing or demise of what I'm trying to grow. In this great dance of inter-being, there lies the potential for all life to be nourished. Or not.
Continue reading "Traversing the Wild Lands of Spirit: Calling Down the Rains" →